Reduce or eliminate your exposure to slip and fall accidents in your parking lot. Our anti skid parking lot striping services installs grip!
Did you know standard parking lot paints and coatings create slip hazards? This is due to materials filling and covering the natural gaps, voids, and texture found on asphalt and concrete surfaces.
These slip hazards amplify in damp and wet weather, placing "slip and fall" liability risk onto businesses.
---
Advanced Pavement Marking has the solution in reducing or eliminating, your exposure to parking lot slip & fall risk. Our anti skid parking lot striping services, provides the much needed traction and grip required on; parking lot stripe lines, symbols, pedestrian crossings, curb tops, fire lanes, loading areas, and ADA Zones.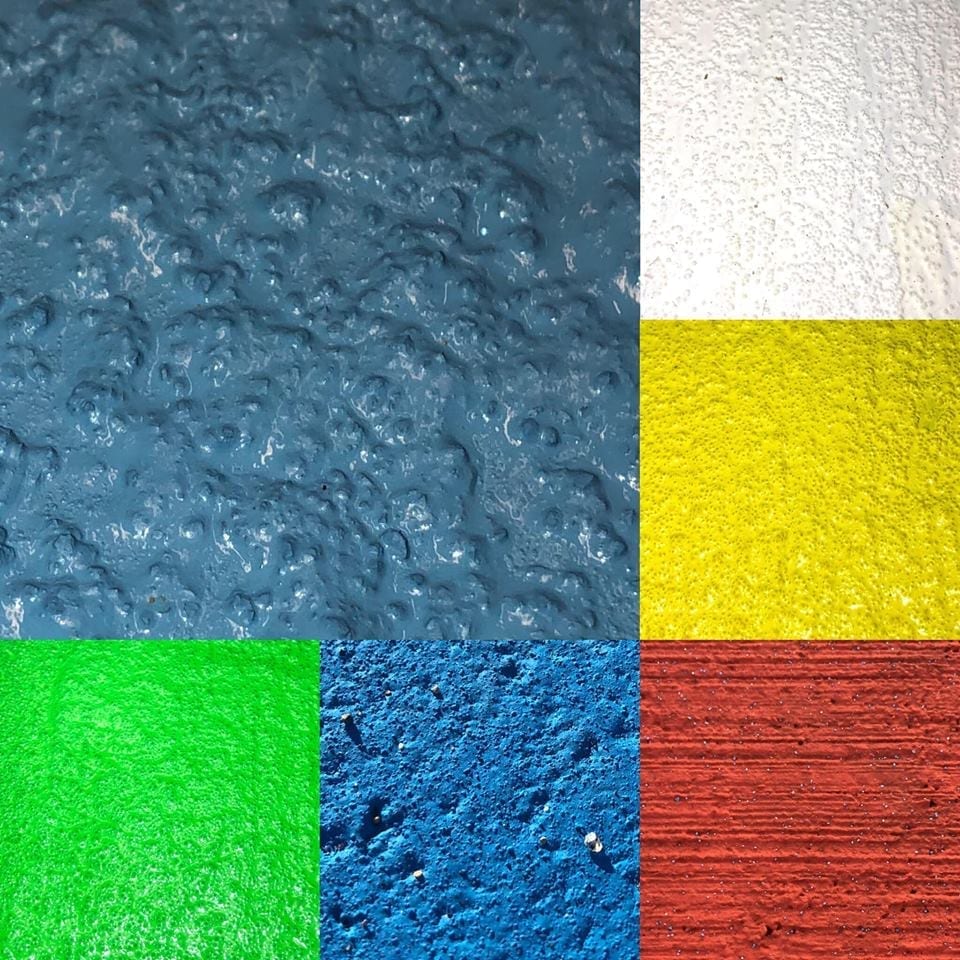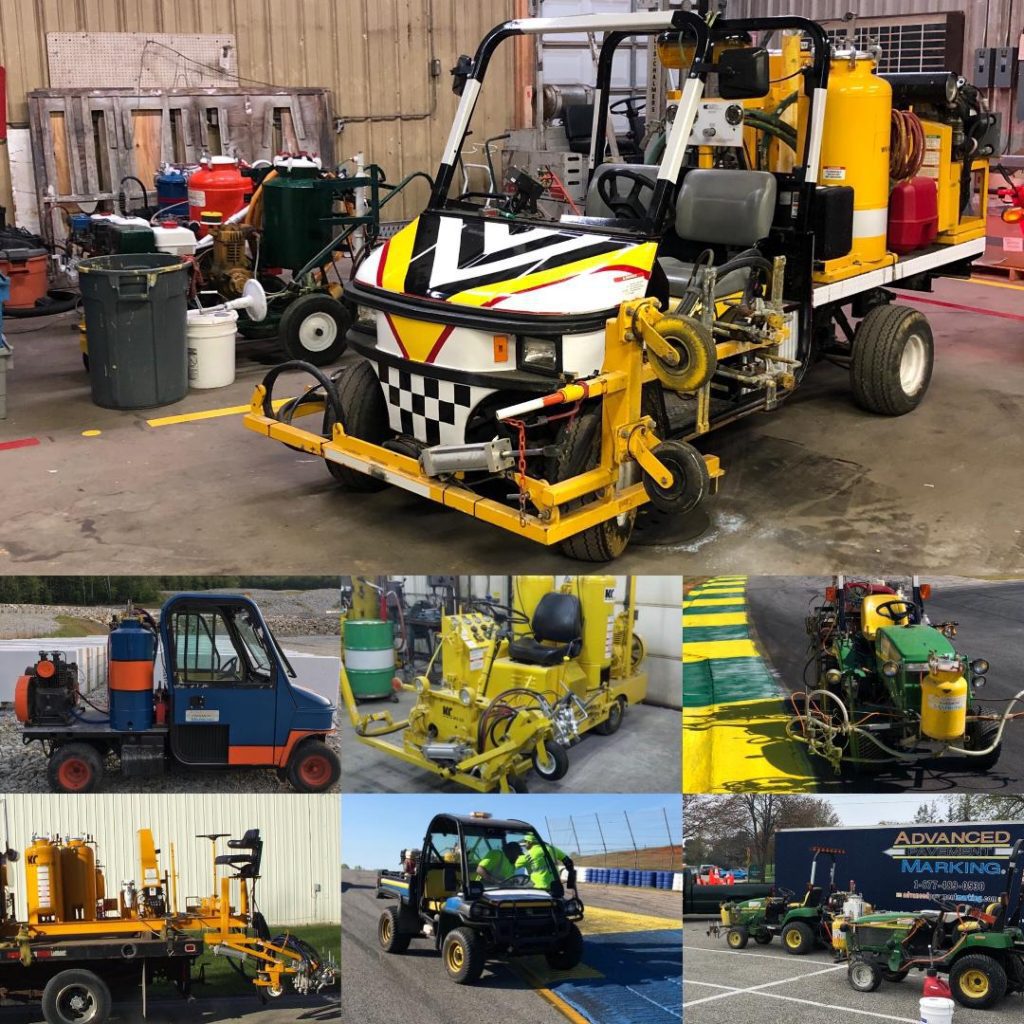 We are not the typical parking lot striper!
Since 2009, Advanced Pavement Marking services a wide range of projects including: Airports, Roads, Racetracks, Parking Lots, Sports Courts, Warehouses , and more at the INTERNATIONAL level!
Our clients include: Federal, State, and Local Government, USA Military, Auto Manufacture's, along with Corporation's and Private Businesses.
Our materials, equipment, and experience goes beyond standard parking lot line painting.
---
Anti Skid – Parking Lot Striping Services:
*Parking Lot Design
*Parking Lot Layout
*Parking Lot Striping
*Road Painting
*Symbol Painting
*Fire Lane Painting
*Loading Zones
*ADA Parking
*Curb Painting
*Bike Lanes
*Pedestrian Zones
And More
---
Our installation of anti-skid, traction, and friction coatings is beyond the common "hand toss" applications and methods commonly performed by line painting companies.
APM is equipped with specialized non-skid applicating equipment that can mix and inject traction additives simultaneously, for complete "edge to edge" coverage. We also applicate specialized coatings preformulated and manufactured with unique non-skid properties.
Standard parking lot machines CANNOT applicate this material, due to the thickness and abrasive additives.
Advanced Pavement Marking has the professional: equipment, materials, and staff to install and service all of your pavement marking and anti-skid needs.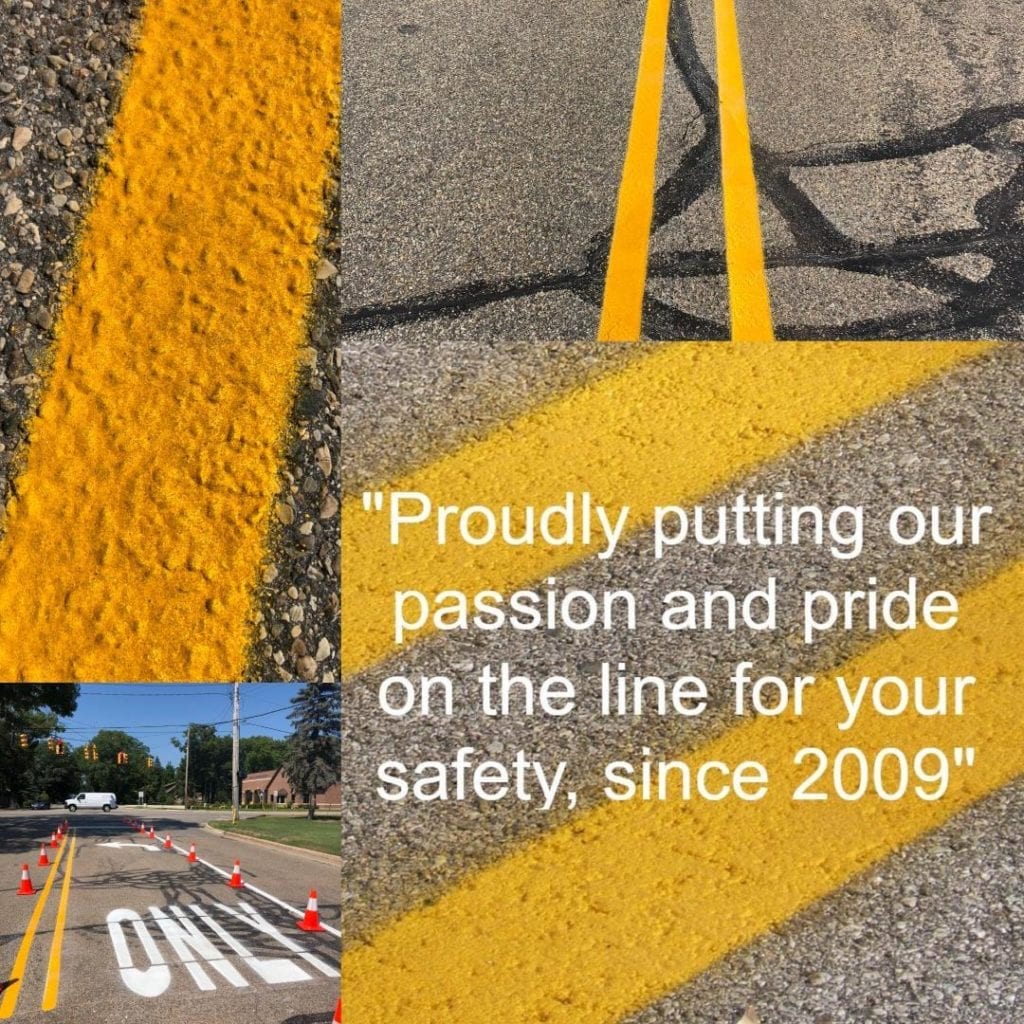 ---
We install TRACTION and NON-SKID coatings so well, that in fact: Our services is sought by racetracks, automotive manufactures, and tire companies internationally!!!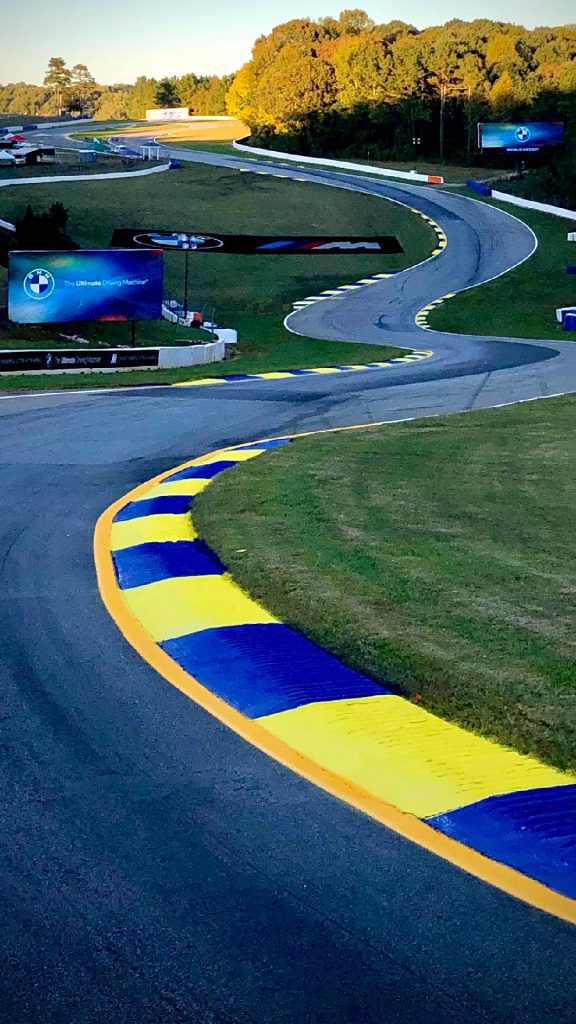 ---