We are the experienced anti skid coating contractor your project deserves. Offering a wide range of durable interior and exterior options.
---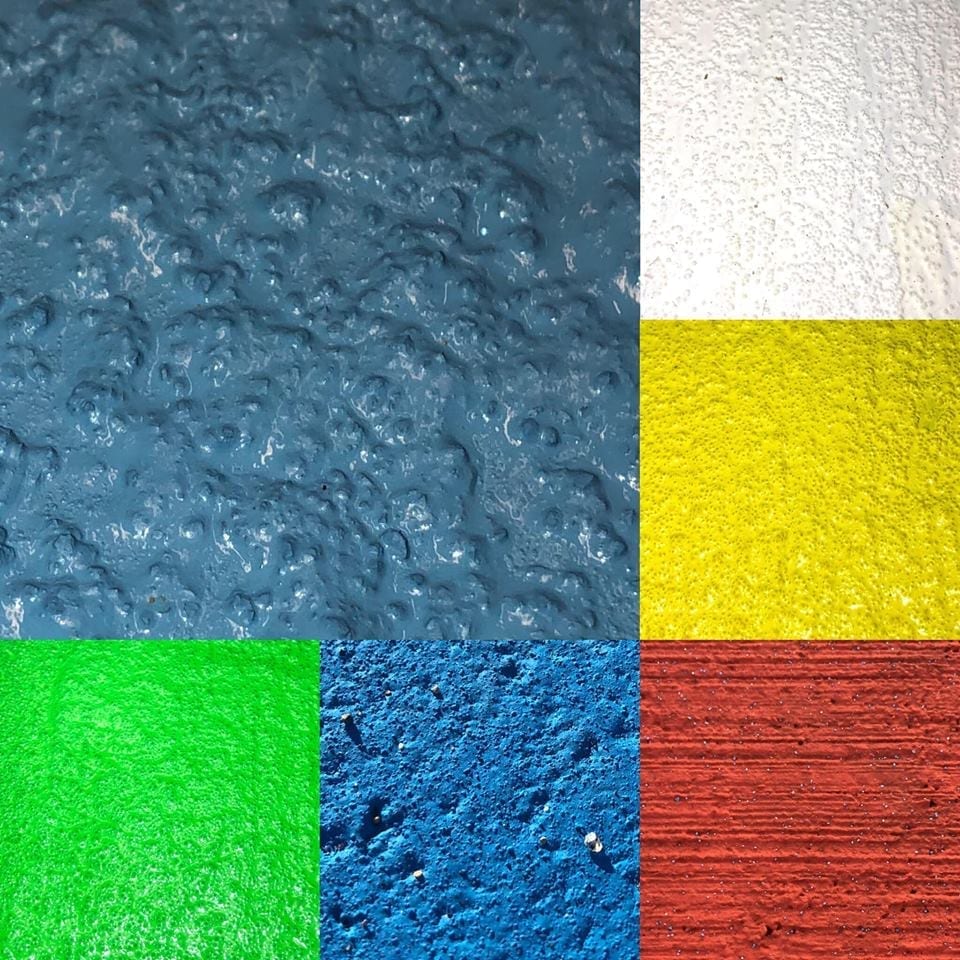 Is your pedestrian markings, crosswalks, curbs, or zone markings a SLIP HAZARD & Insurance liability?
Do your interior or exterior markings larger than 4″ width have ANTI-SKID properties?
Did you know painted areas larger than 4″ widths become SLIP hazards?
These slip and fall hazards on painted surfaces amplify when conditions are damp or wet.
---
When it comes to anti skid paints or coatings, it's imperative to have the right material, and proper installation technique.
Non skid additives require constant agitation for adequate material mixing and suspension for edge to edge coverage. Failure to keep materials mixed, will result in grip grouping and barren voids.
Application methods for non slip coatings play a critical role in achieving a durable, high friction surface.
Hand brushing or rolling: This is the simplest method for applying traction coatings, but unfortunately it does create the most pockets of aggregate grouping and negative bare sections throughout entire project. Edge to edge coverage is almost impossible using this application technique.
---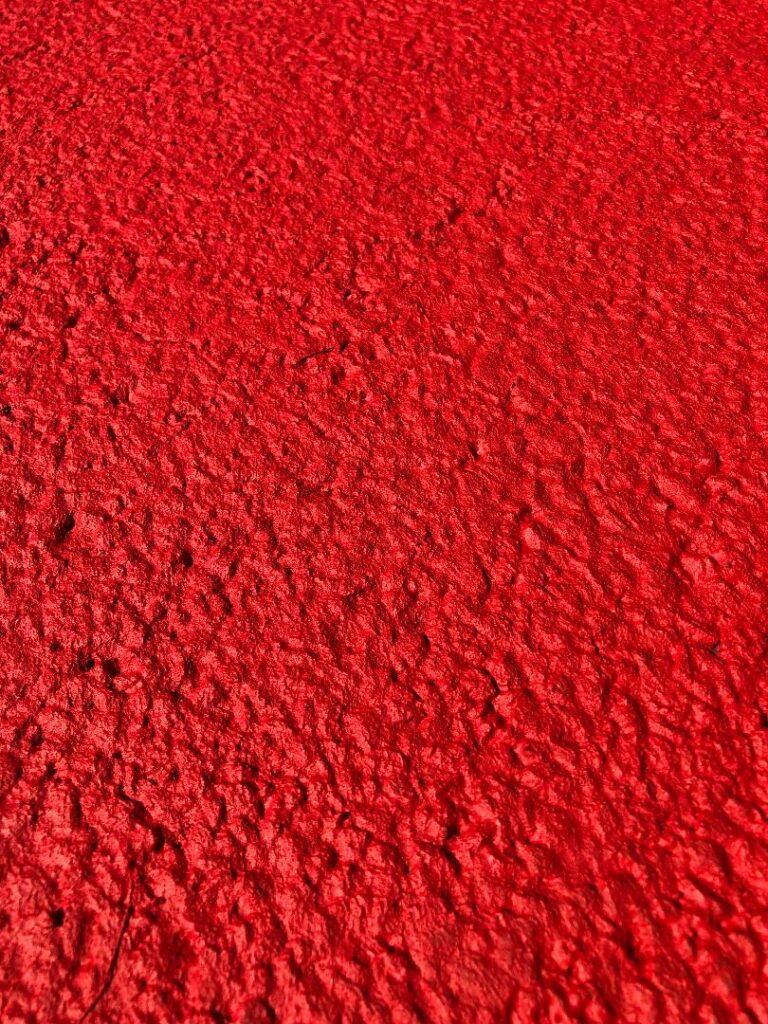 Hand tossing grip additives is not advised!
Hand applicating traction additives creates far to many barren voids and does not give reliable "edge to edge" consistency coverage and delivers poor adhesion bonding.
Pressure injection: Is the preferred method for creating the best material adhesion bonds and consistent edge to edge coverage throughout service area. This type of application technique requires a pressure apparatus with internal mixing capabilities and a skilled application technician.
---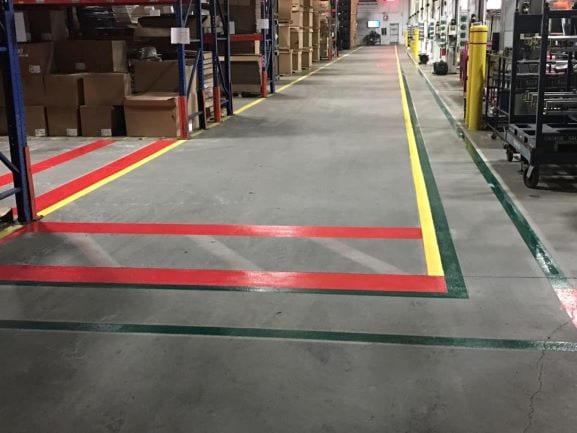 ---
When it comes to professionally installed non-skid/traction coatings, we are the experienced contractor your project deserves! Servicing indoor and outdoor projects of all sizes and types internationally. Advanced Pavement Marking is staffed and equipped to handle all of your anti skid or friction coating needs.
Contact us TODAY: 877-489-0530 or email for a fast free quote
Offering a wide range of coating options including: Solvents, water based, epoxy, stains, and other specialty materials. Let us install safety, durability, and beauty onto your projects surface.
---
Install NON SKID coatings to:
Crosswalks
ADA Zones
Fire Lanes
Loading Zones
Safety Zones
And more