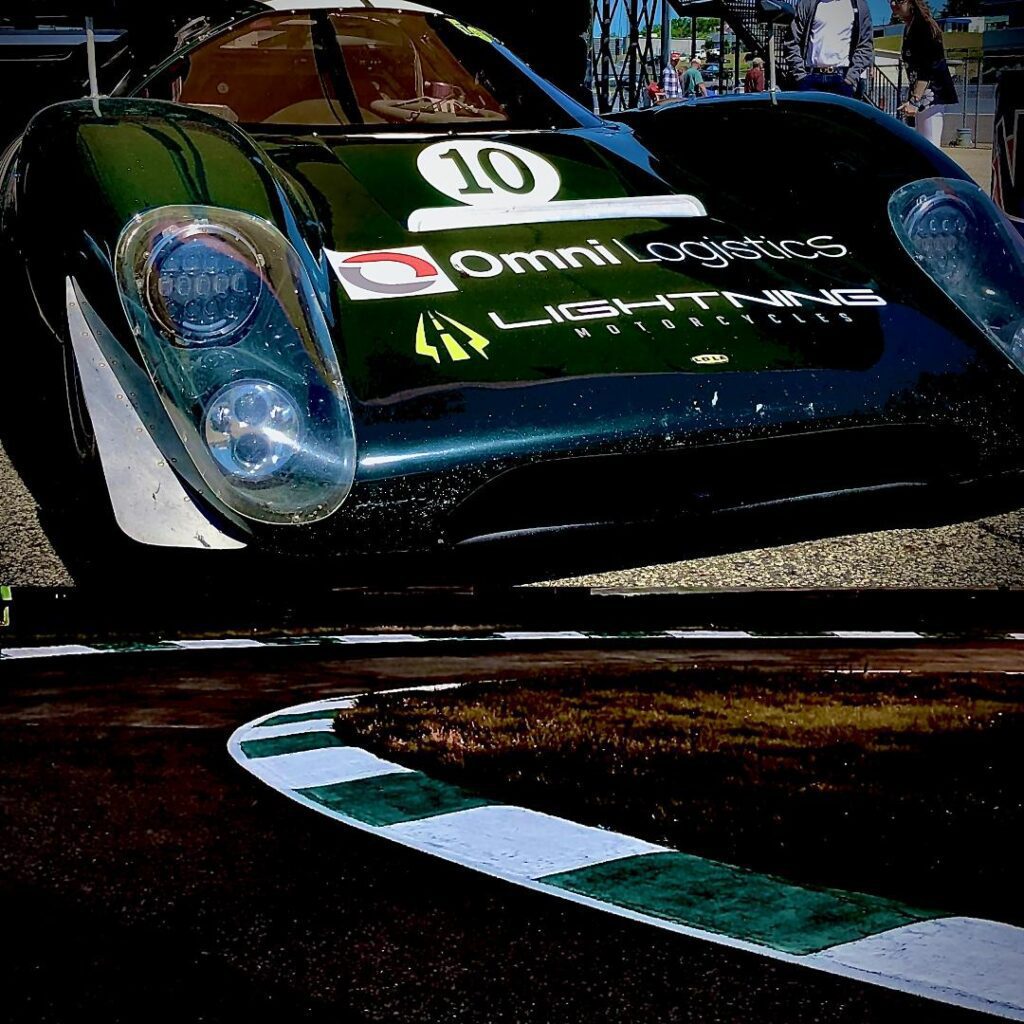 Do your motorsport markings provide: safety, durability, and beauty?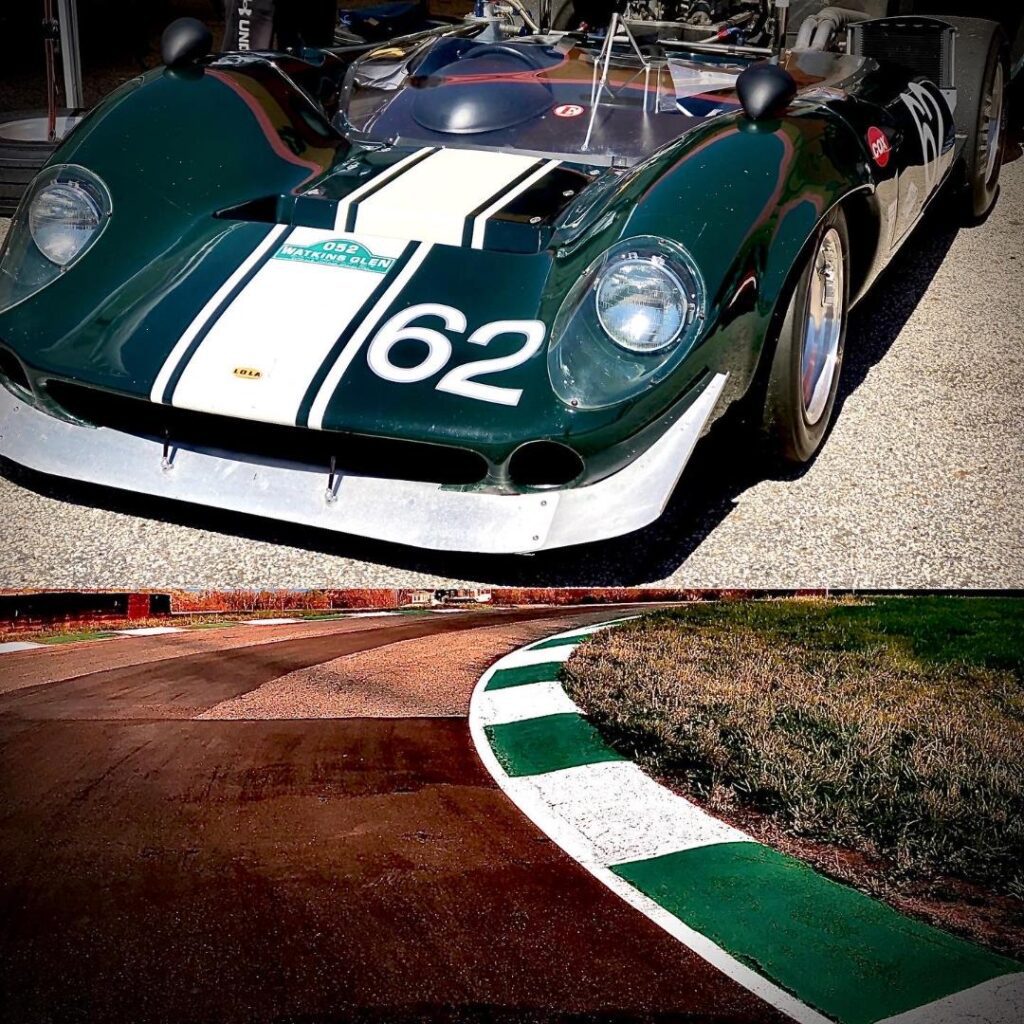 How photogenic is your race course markings?
---
Go beyond color and curb appeal!
Our International Motorsport Painting Services installs: Safety, Durability, and Beauty to all types of racecourse tracks around the world. Advanced Pavement Marking's specialized traction coatings, provide edge to edge traction & grip in all weather conditions.
Installing coatings formulated specifically to endure the harsh racing environment.
Offering an endless color selection along with coatings meeting FIA, FIM, and NASCAR approval.
We will make your motorsport course markings into a photogenic masterpiece.
---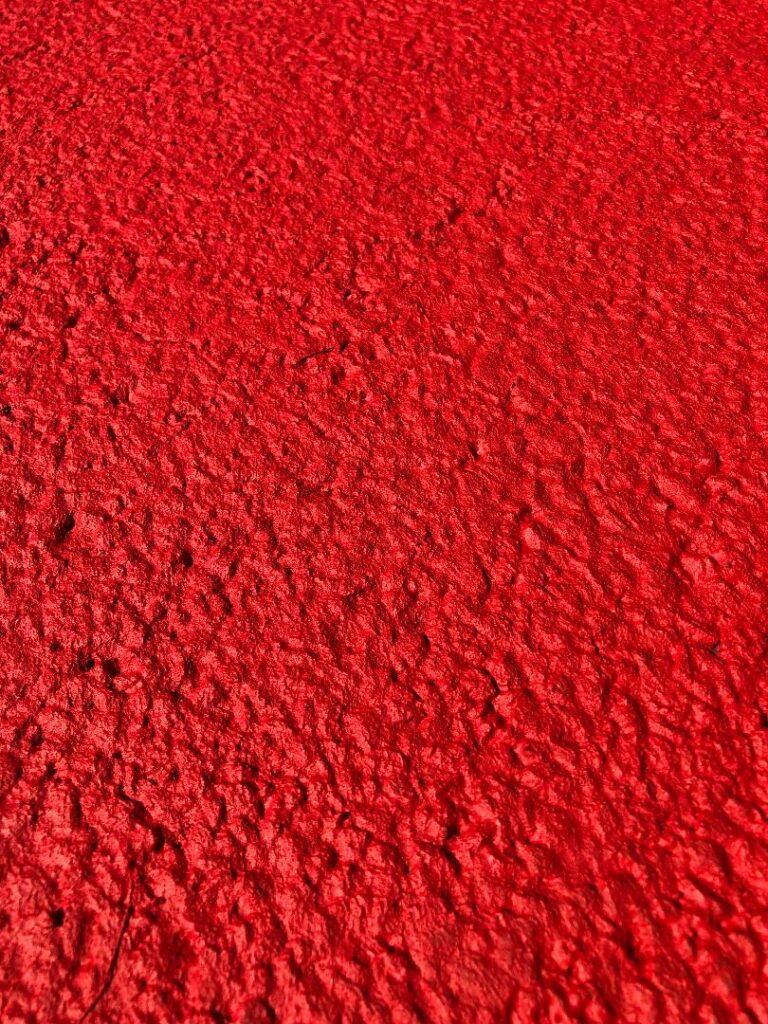 STOP using "slippery" standard paints on your racecourse!
Parking lot striping paints and house coatings might be cheap, but they should never be used on a racetrack.
These coatings were never designed or intended for use on the racing course.
Manufacturing labels for these products clearly state the "slip hazards" these material's create when used in covering large areas.
---
Standard paints cover and fill the natural texture, voids, and gaps found on asphalt or cement racing surface.
---
Racing paints add: texture and anti-skid qualities to all surfaces. This texturized coating was formulated for the brutal motorsport environment and provides traction – grip in all weather conditions.
Take a close visual inspection of our race track coatings to reveal: lumps, bumps, peaks, and valleys.
Touching our coming into contact with our traction paints will showcase the friction and anti-skid components formulated into the manufacturing of this product.
This level of texture and traction is found edge to edge, and throughout the entire service area.
We will install the "atTRACTION", your motorsports facility and participants deserves!
Racecourse Design
New Track Layout Services
Anti-Skid & Traction Coatings
Retro-Reflective Markings
Logo and Advertisement Painting
Road Marking Services
Helipad Painting
Safety Zone Marking
Pit Lane Painting Services
Driver and Training Aid Marking
And other specialized motorsport painting services!