Providing MotoAmerica Event Painting Services throughout the USA. Installing FIA & FIM approved traction coatings since 2015.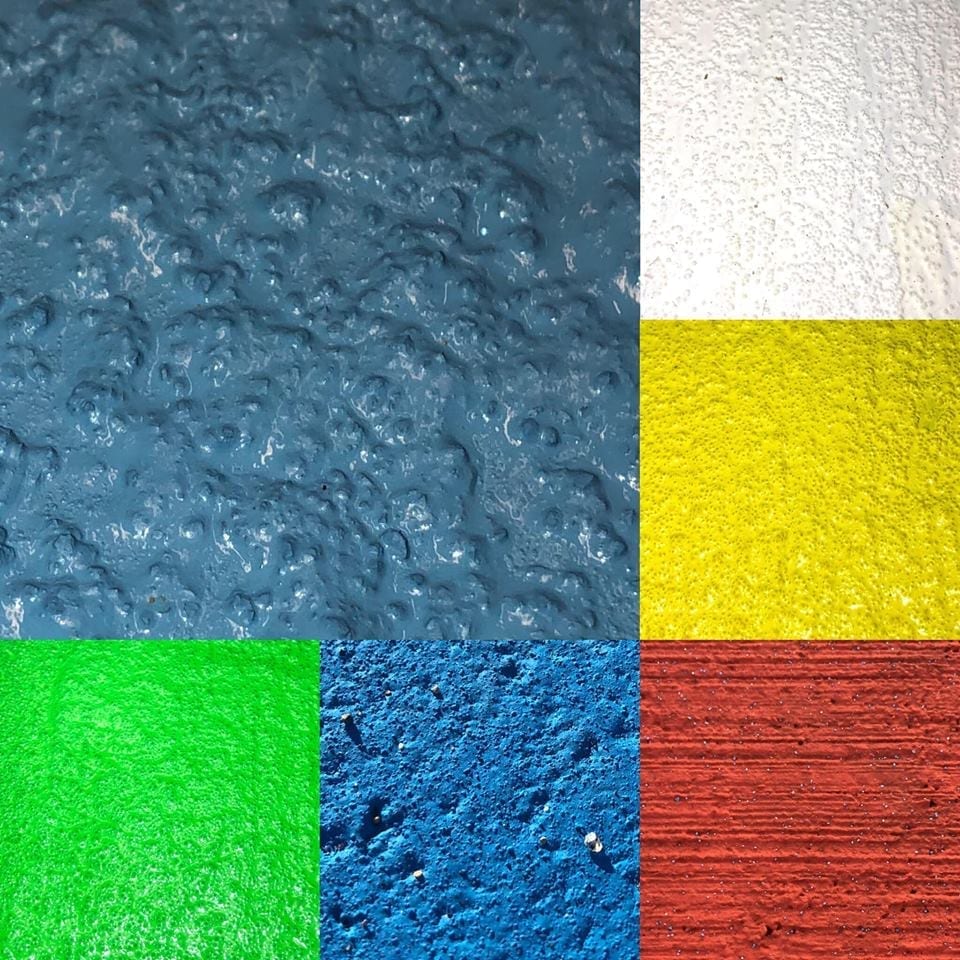 TRACTION COATING EXPERTS
09NS Circuit Paint
AtTRACTION™
Brilliant-GRIP™
Solvents
Water based
Epoxy
Thermoplastic
Stains
And More
Advanced Pavement Marking® provides race track event painting services all across the United States and beyond. Offering a wide range of durable anti-skid, traction, and friction coatings formulated specifically to the harsh racing environment, Our skilled technician's install more than just curb appeal and beauty onto racecourse markings!
STOP installing: Parking lot, traffic, house paints, enamels, and thermoplastics onto your racecourse markings! These coatings create dangerous skid, slip, and loss of control hazards that become amplified when conditions turn damp and wet!
Standard coatings and paints fill the natural gaps, voids and textures found on asphalt and concrete surfaces. Creating a smooth slippery surface not suitable for the racing environment. Motorcycle, Auto, Kart, and Velo racing participants understand the importance of traction and how this also translates for safety and control.
Since 2015 Advanced Pavement Marking has provided MotoAmerica event painting services to various racetracks throughout the USA.
Our racetrack painting services provides the increased traction, grip, safety, durability, and aesthetic appeal everyone can appreciate.
Did you know; We offer custom in-house formulated TRACTION blends. This allows racing circuits to custom tailor the level of grip, longevity, and even add low light – nighttime (reflectivity). Our AtTRACTION and Brilliant-GRIP coatings provides more than just color and curb appeal onto your racetrack!
Contact us today for a fast, free estimate. Our knowledgeable team will help select the best coatings for your particular event, course, and environment. Our experienced racetrack technician's will professionally install the safety, beauty and durability your facility deserves!
"Proudly putting our passion and pride on the line for your safety, since 2009"