International Racetrack Painting Contractor offering a wide rage of coatings including: Traction, Non-Skid, FIA & FIM approved racing paints
---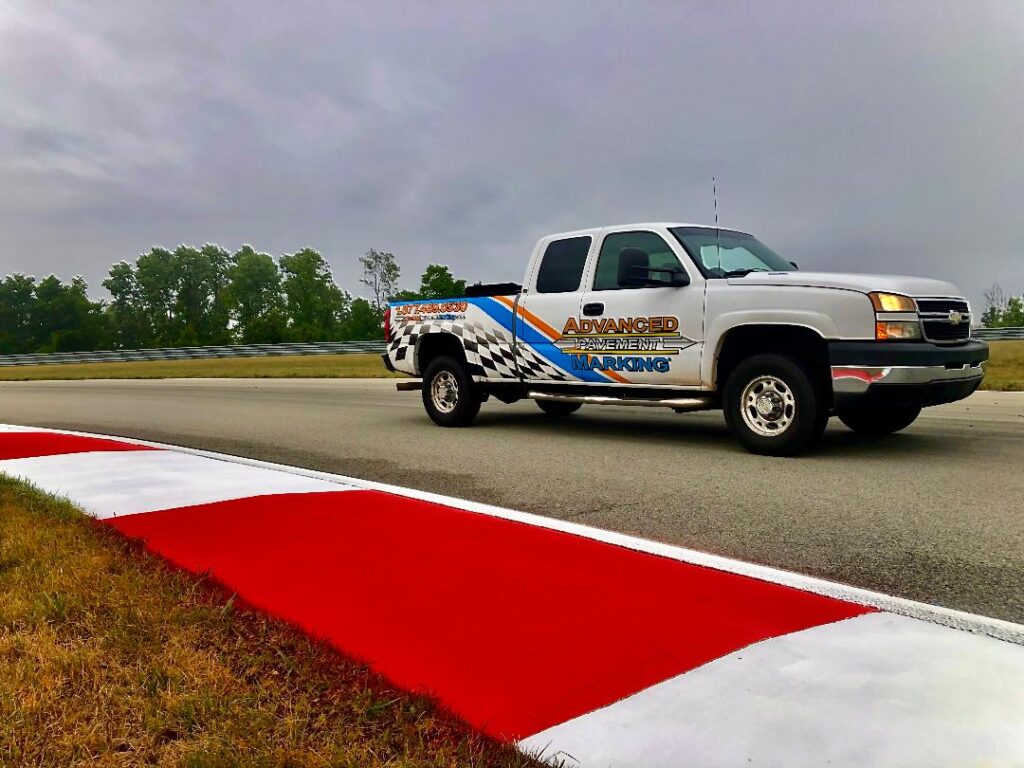 Installing More Than Color & Curb Appeal
Our specialized coatings, equipment, and crews will put your race track markings into the winners circle in safety, beauty and durability.
STOP USING parking lot, traffic, or house paint on a race track surfaces!
These type of coatings create well known: slip – skid hazards. The dangers amplify when weather becomes damp or wet.
Offering a wide range of coatings and non-skid/friction paints formulated specifically for the harsh racing environment. Our track marking coatings is the solution for racing facilities seeking to increase course safety and beauty.
---
---
Race Track Painting Services
---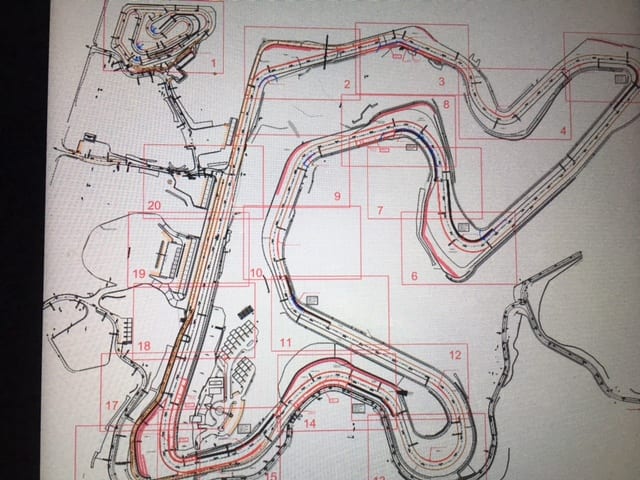 Race Track Layout
New Course Layout Services
Design Services
Temporary Marking
Roval Course Layout
---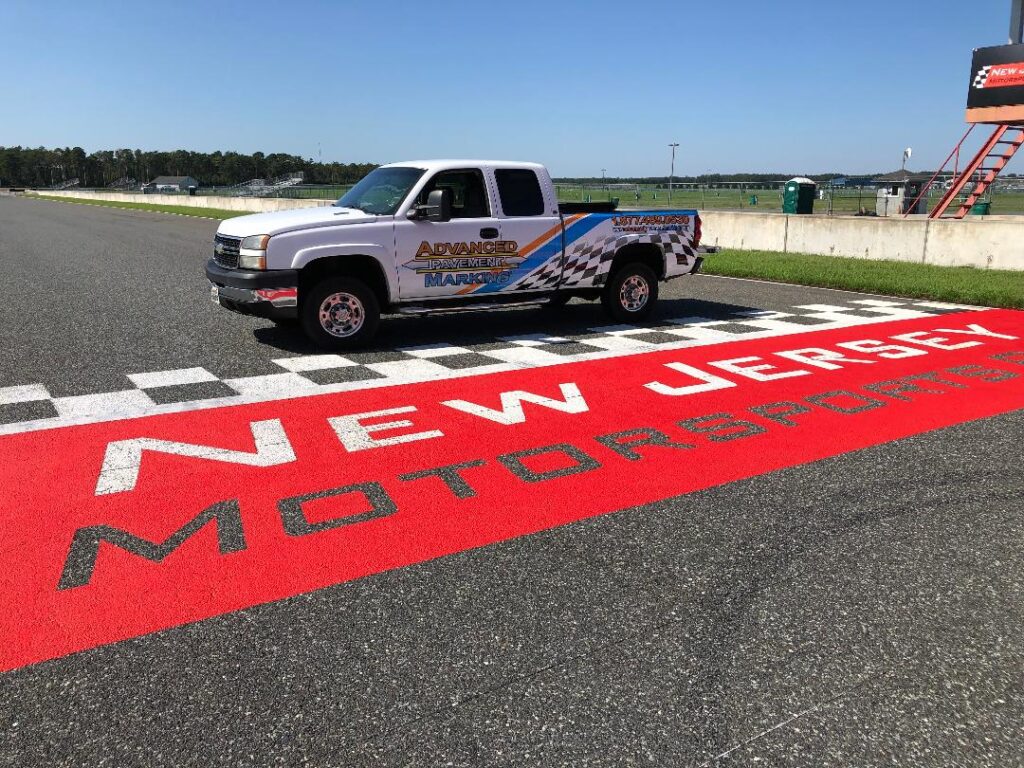 Start – Finish Lines
Checkered Patterns
Custom Designs
Custom Colors
09NS Circuit Paint
AtTRACTION™ Coatings
Brilliant – GRIP™ Coatings
---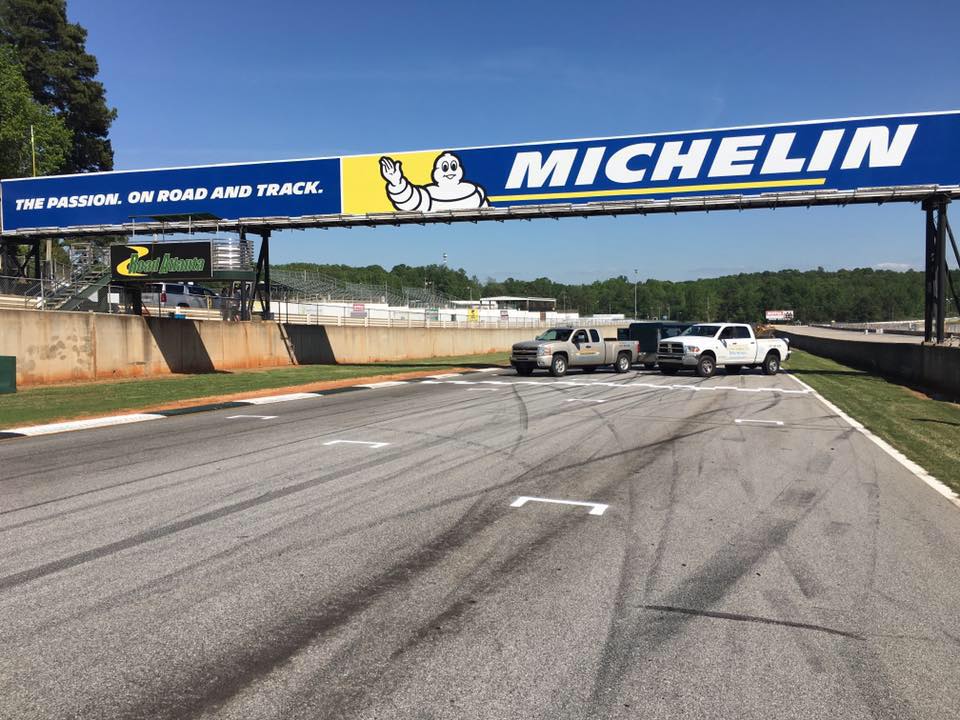 Starting Grids
New Layout
Race car Boxes
Motorcycle Grids
Starting Dots
Custom Colors
Temporary Markings
Traction Coatings
Thermoplastics
Preform Markings
---
Curb Painting
09NS Circuit Paint
Anti-Skid Coatings
Traction Paints
Custom Colors
Retro-Reflective Marking
Temporary Coatings
Water Based
Solvents
Epoxy
MMA
And More
---
Runoff Painting
FIA & FIM APPROVED Traction Coatings
Anti-Skid Coatings
Custom Colors
Temporary Markings
Retro-Reflective Coatings
Stencil & Branding Services
Marking Removal Services
---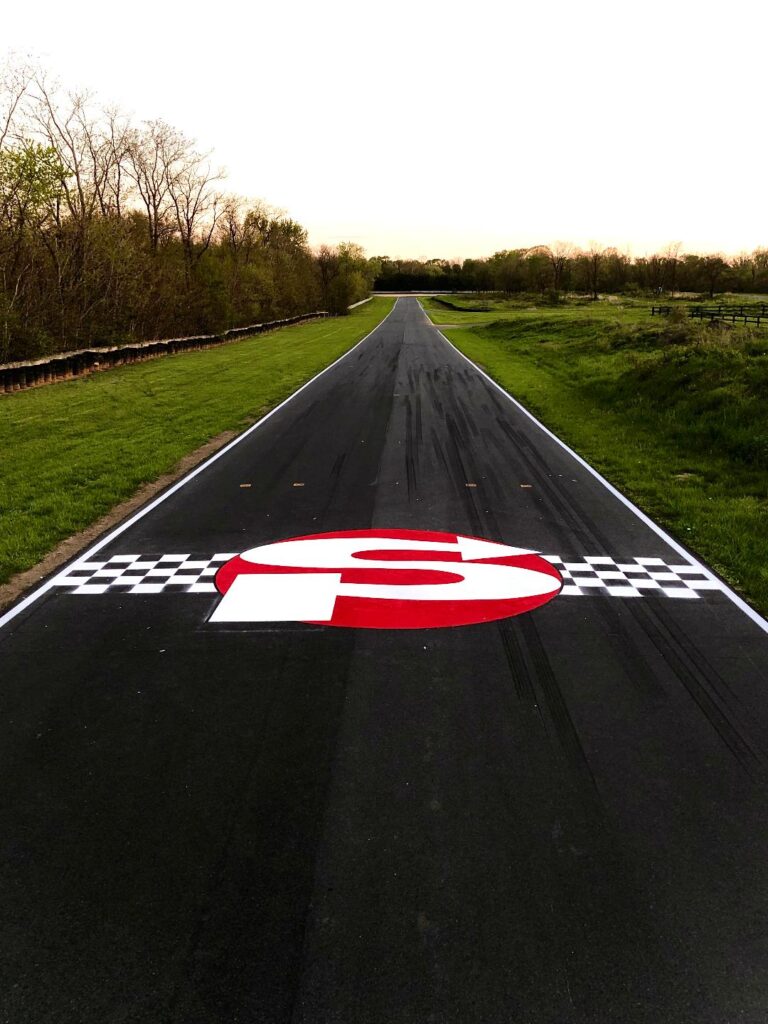 Race Track Branding
Design Service
Logos
Marketing & Advertising Painting
Temporary Markings
Theme Painting
Course and Infield Painting
Custom Colors
Anti-Skid Paints
Traction Coatings
Retro-Reflective Paints
---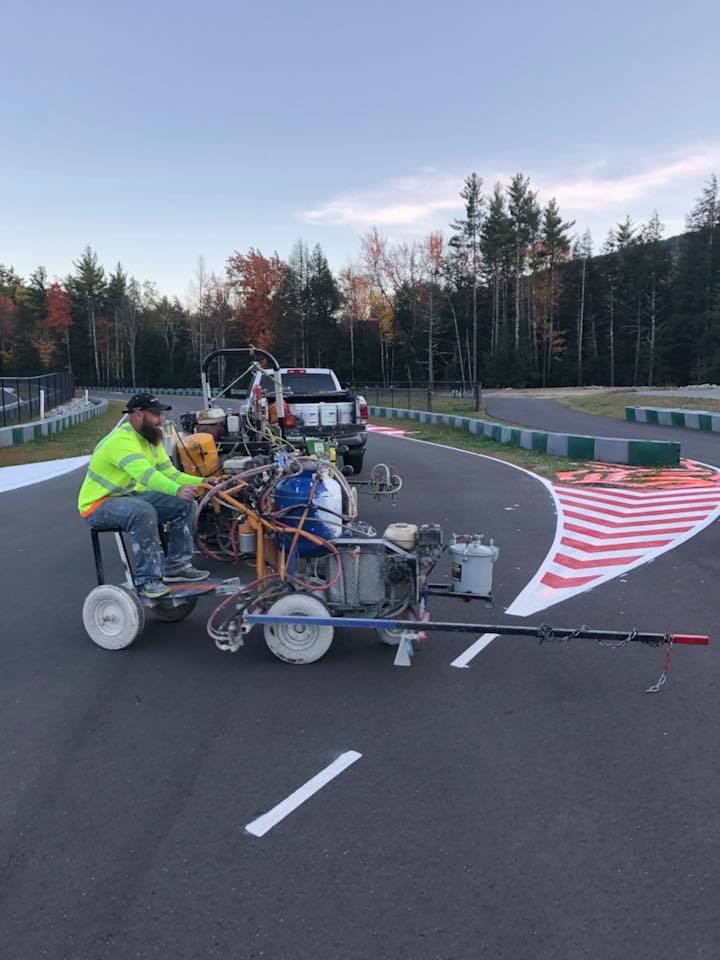 Pit Lane Marking
New Layout
Chevron Painting
Divider Islands
Merge Lane Islands
Verge Lines
Pit Boxes
Safety Zones
Stencil Services
Custom Colors
Theme Painting
Branding Painting
Symbol & Message Painting
Anti-Skid Coatings
Traction Paints
Enter & Exit Lines
Edge Lines
Retro-Reflective Markings
---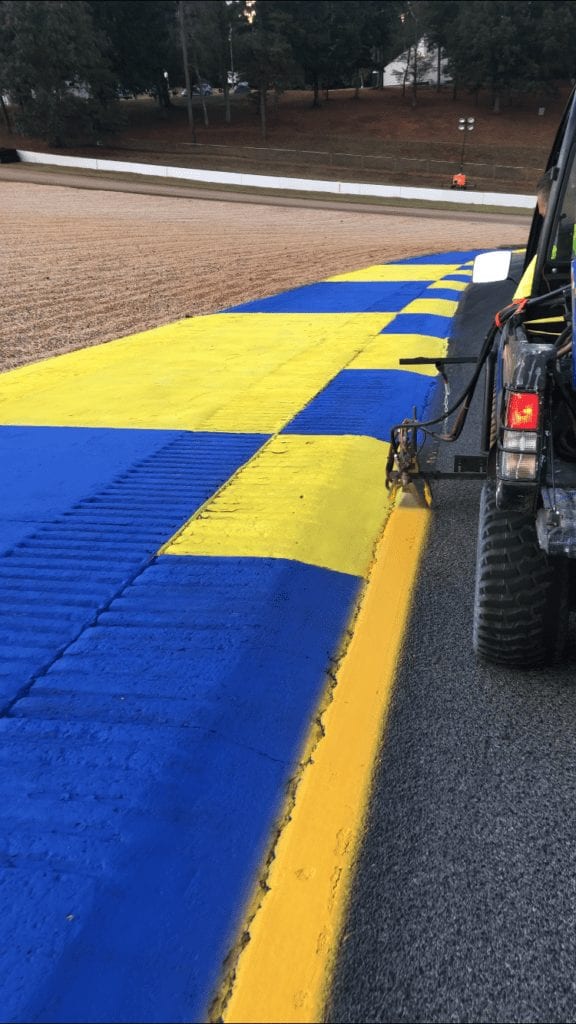 Course Edge Lines
Layout Services
2″, 4″, 6″, 8″, 12″, 24″+, Line Marking
Temporary Line Painting
Custom Colors
Retro-Reflective Markings
09NS Traction Paints
Anti-Skid Coatings
Water Based
Solvents
Stains
Epoxy
Thermoplastics
MMA
---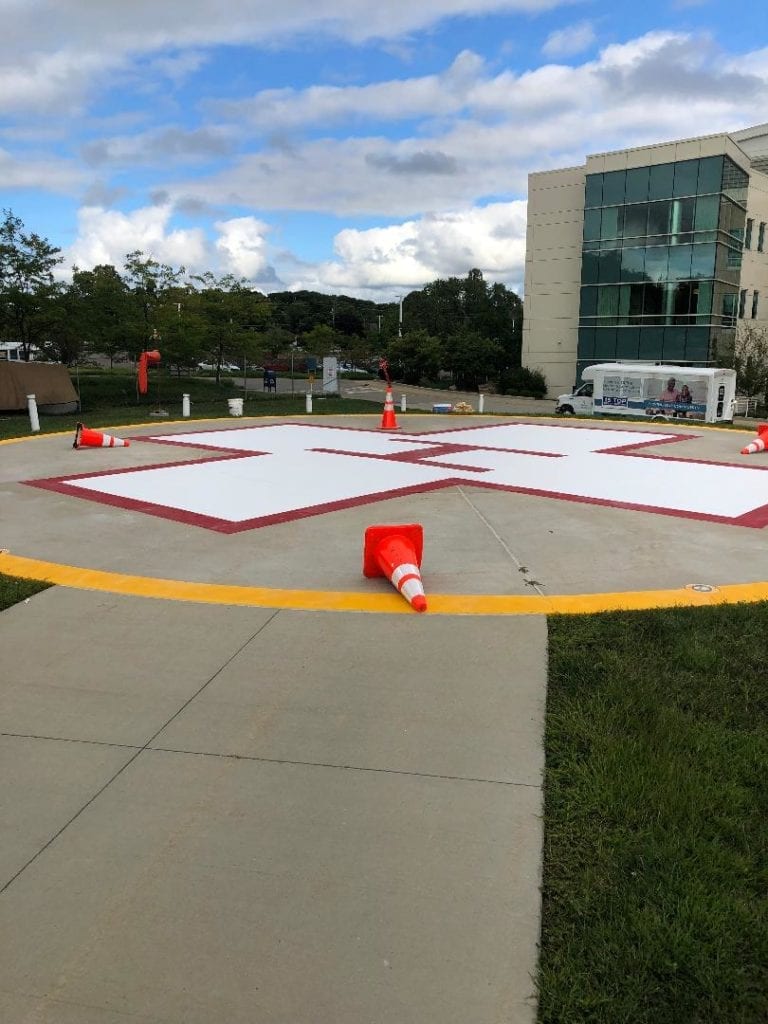 Helipad Marking
Retro-Reflective Markings
FAA Approved Coatings
Water Based Paints
Solvents
Stains
Epoxy
Thermoplastics
Anti-Skid Coatings
Preform Markings
MMA Coatings
---
Our specialized high friction paints provide: increased grip and traction in all weather conditions. Unlike traditional coatings that create wheel slip and other skid hazards.
---
Increase Racecourse Safety, Beauty, Participant Confidence & More
---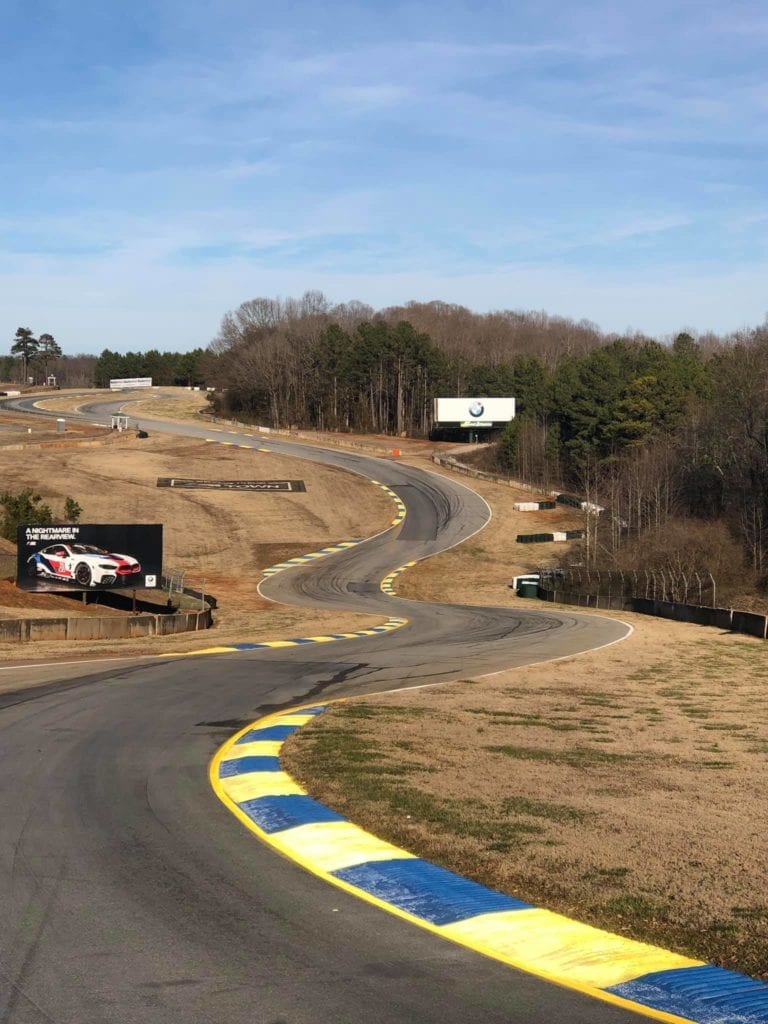 Our race track coatings provide real AtTRACTION!
FIA, FIM, F1, MotoGP, MotoAmerica and other racing organisations understand the importance of traction coatings and your racecourse should also. When racetracks choose to install standard paints on course markings they put participant safety at risk.
FACT: traffic paint and parking lot paint labels clearly state the SLIP dangers these coatings create!
Filling natural voids, texture, and gaps found in asphalt & concrete and leaving a smooth surface that becomes even more dangerous in damp/wet conditions.
standard paints are not designed for racetracks!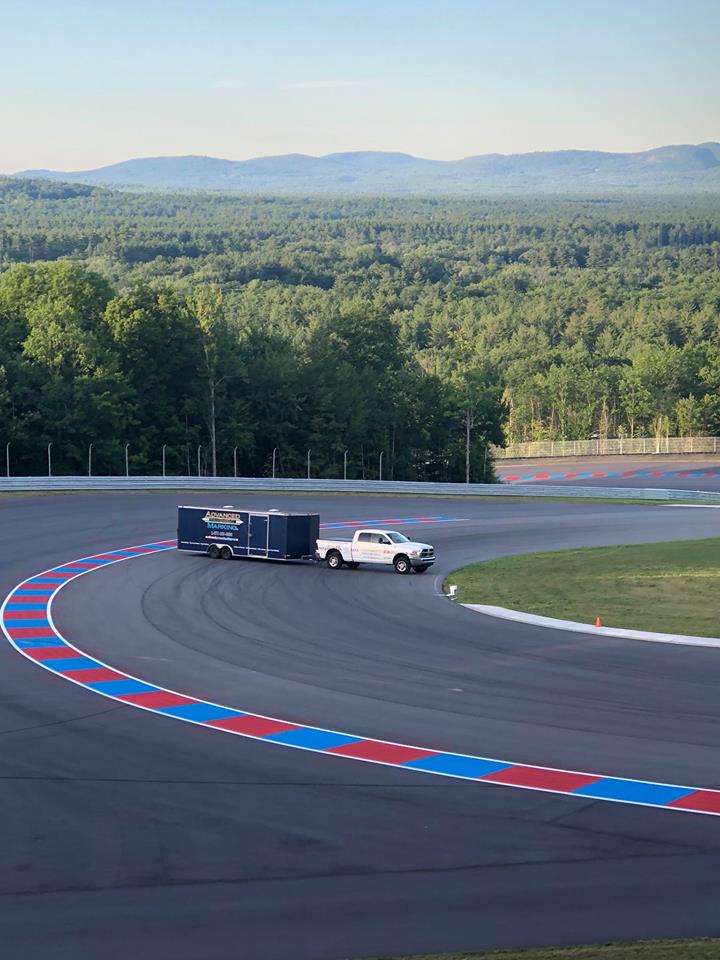 Traction coatings and 09NS Circuit Paints are designed to work in-conjunction with natural voids & gaps found on all surfaces. These specialized coatings increase: TRACTION – GRIP – FRICTION properties and functions in all weather conditions.
The harsh racing environment creates brutal wear & tear, heat extremes, and punishment to all sections of a track. It is imperative to have materials that can perform and handle in these conditions.
Advanced Pavement Markings specialized racetrack coatings are formulated to perform in the harshest of around the clock endurance races to Velodrome sprints.
Let our team increase overall track safety, participant & team confidence along with amplifying your facilities track aesthetics'.
---
Track run offs, service lanes, walls, etc. are excellent locations for custom markings or sponsorship logo's to be installed. Painting these areas of your course, increases overall brand exposure, aesthetic appeal and increased advertising space. APM offer's custom markings, logos, colors and more giving your track and sponsors long lasting exposure well after a event or race. Beautifully painted areas offer exposure opportunities' in photographs, videos, magazines, television, and social media outlets. Satellite, drones and other overhead aircraft also view these areas, giving long lasting marketing exposure and brand awareness.
---